Top 3 Coffee Spots in LDN- central
Hey and welcome to the first lifestyle post *claps for me*! I thought I would share something that is near to my heart - coffee. I'm a bit of a addict some might say. With over 19 million espressos being sold every week in the UK we could all say that we're a fan, but where are the best places to get that perfect latte or cappuccino? I have rounded up my top 3 hotspots in central London to share with you, so you too can grab your perfect coffee
You most probably have heard of the 'Grind' chain, they're everywhere in the city. However Soho Grind is one of my go to's. You will always find me wandering around Carnaby Street and this hub is just at the back on Beak Street. It's snug to say the least, but the coffee is to die for. Here you can grab a famous Red Velvet Hot Chocolate or Matcha Latte or if simplicity is your thing, a latte or flat white is never too far away.
 
I went for my normal choice - a latte which is extremely creamy and smooth. At £3 for a regular you can't go wrong. As well as having great coffee, this place is a bit of an instagram haven. The quirky neon sign "French Lessons Downstairs" leads to a underground cosy bar which serves cocktails after hours. If you ever find yourself wandering around Carnaby Street this is the place to go for that after shopping caffine fix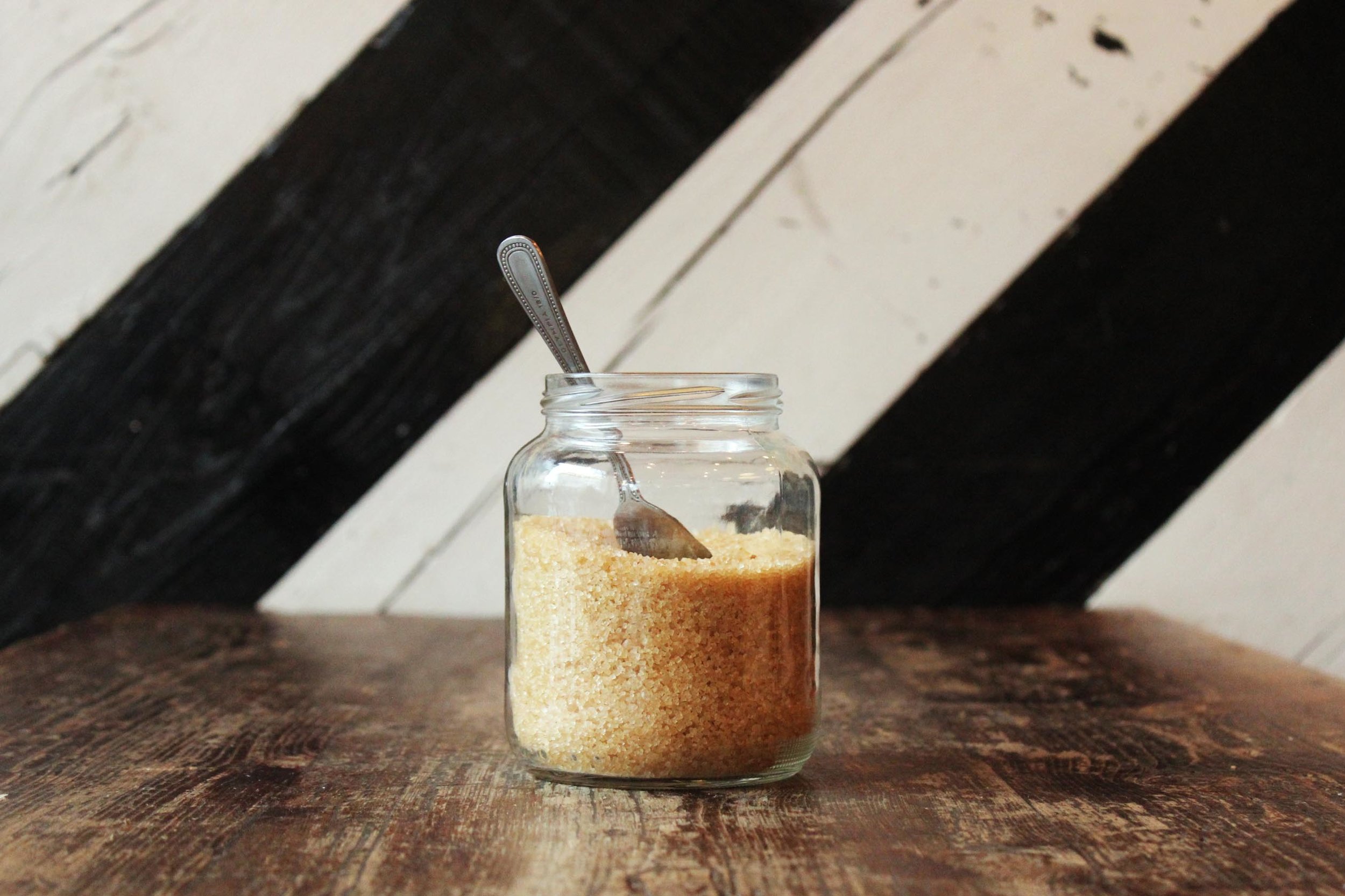 Now there's also a few of these darted around the city but all completely different. I love this one in particular though - it's a stones throw away from Holborn station situated on a busy corner. It has large windows and funky interiors so whether you're sitting inside or out it's a great spot.
Here I grabbed a flat white. Perfectly curated with a shiny layer of milk compared to a thick latte. The coffee beans that they use here are great and give a real earthy flavour. Not only do I think the coffee is good but London seems to agree as they were voted as one of the best to get a cup o'joe! Roughly I think a flat white is £2.80 which is pretty good when you're in the centre of London.
Department of Coffee & Social Affairs
If you have been reading my blog for a while, you will know that I have been a fan of Department of Coffee for well over a year! After being invited to one of their coffee tasting events, I was able to understand how they make and serve sustainable coffee - as well as having fantastic flavoured coffee. They have been one of the fastest growing coffee houses since 2010 with now over 20 shops around London. I thought what would be better than going to the original store in Leather Lane where their journey began. This is a cute hub where you will find creatives working on their laptops and small groups of business men and women. The minimal asethetic is very instagram ready, so be prepared with your phone.
For the last coffee of the day I fancied something a little more indulgent so I went for a cappuccino. This really was delicious. Really creamy and naturally sweet. It must have been the coffee bean. If you're a fan of their coffee, you can actually buy the different coffee beans that they serve in the cafe so you can enjoy in the comfort of your own home!
I am experimenting with some new content, so if this is something that you would like to see more of then please do leave your suggestions in the comments. I would also love to see if you have been to any of these spots and what your thoughts were. Thank you for reading!

Tayler x